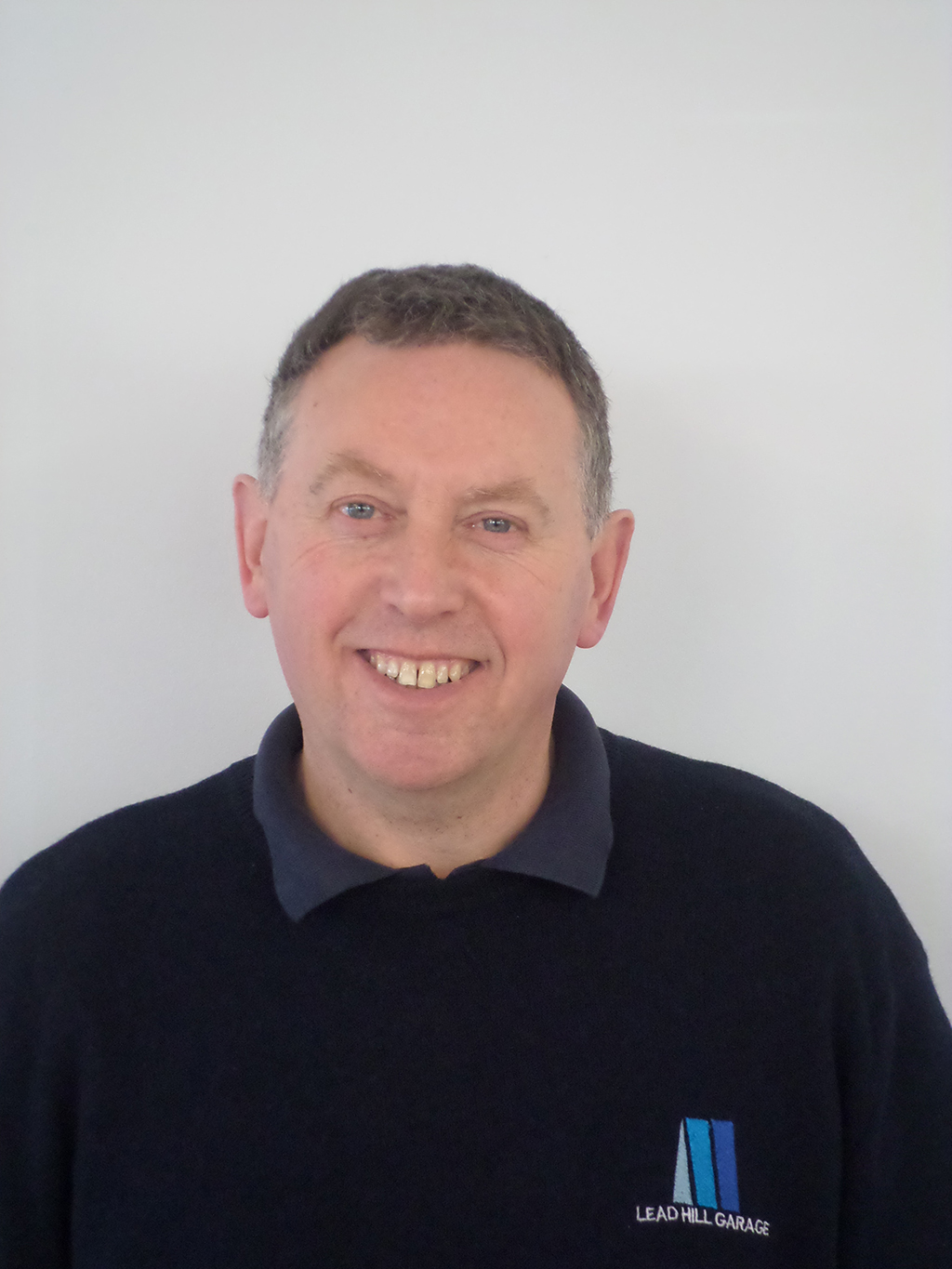 Colin Teasdale
Director
Colin, where do we start with Colin! Back in 1993, it was Colin along with the support of Pam who opened the Lead Hill Garage doors for the first time after leaving his role at a local Vauxhall dealership, where he had been since leaving school. Now, Colin predominantly oversees Service Department matters, but still likes nothing more than getting his overalls on. Outside of the busy work schedule Colin enjoys caravan holidays, playing the occasional bit of golf and watches any format of football that is on the TV.
×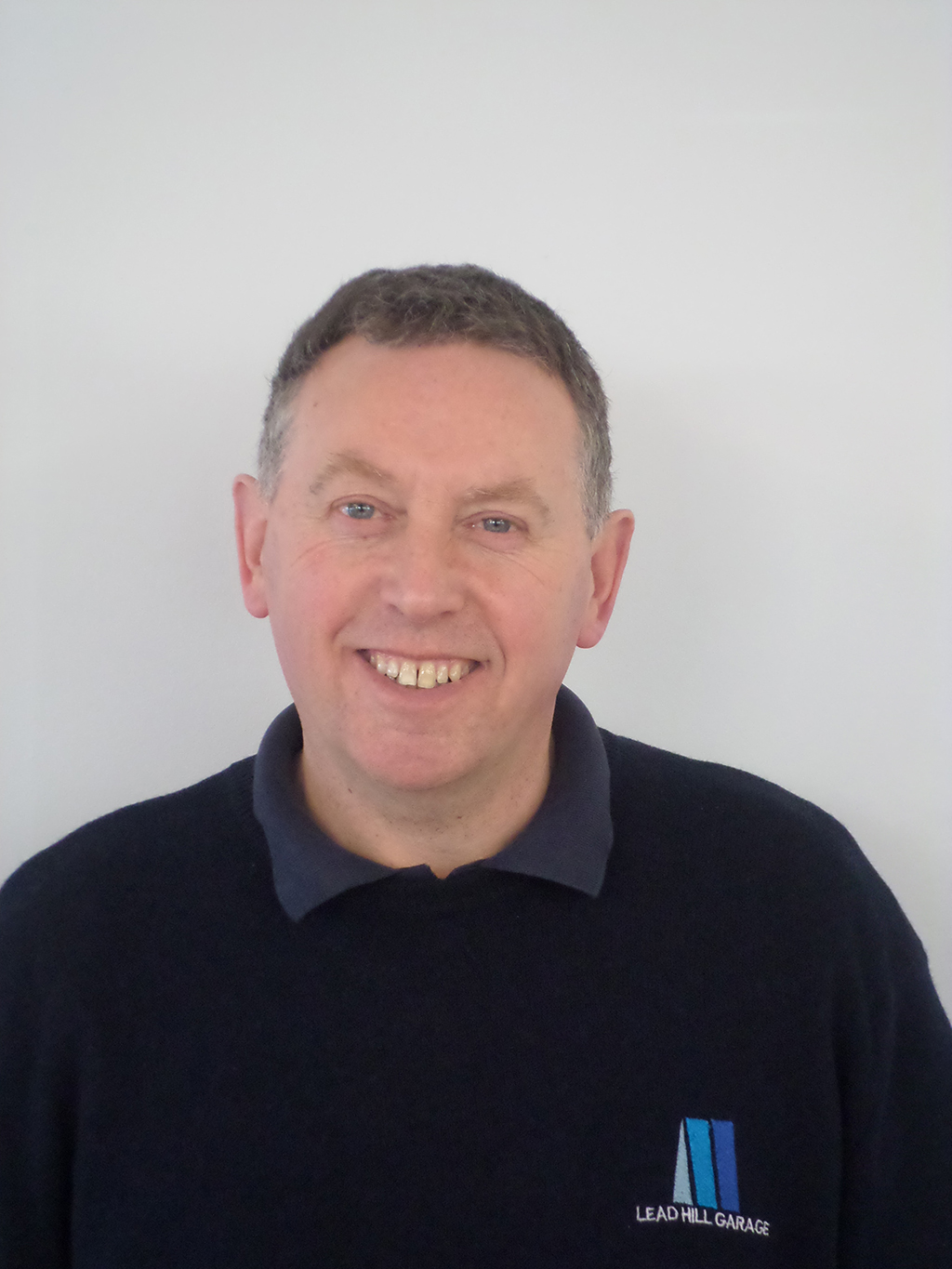 Colin TeasdaleDirector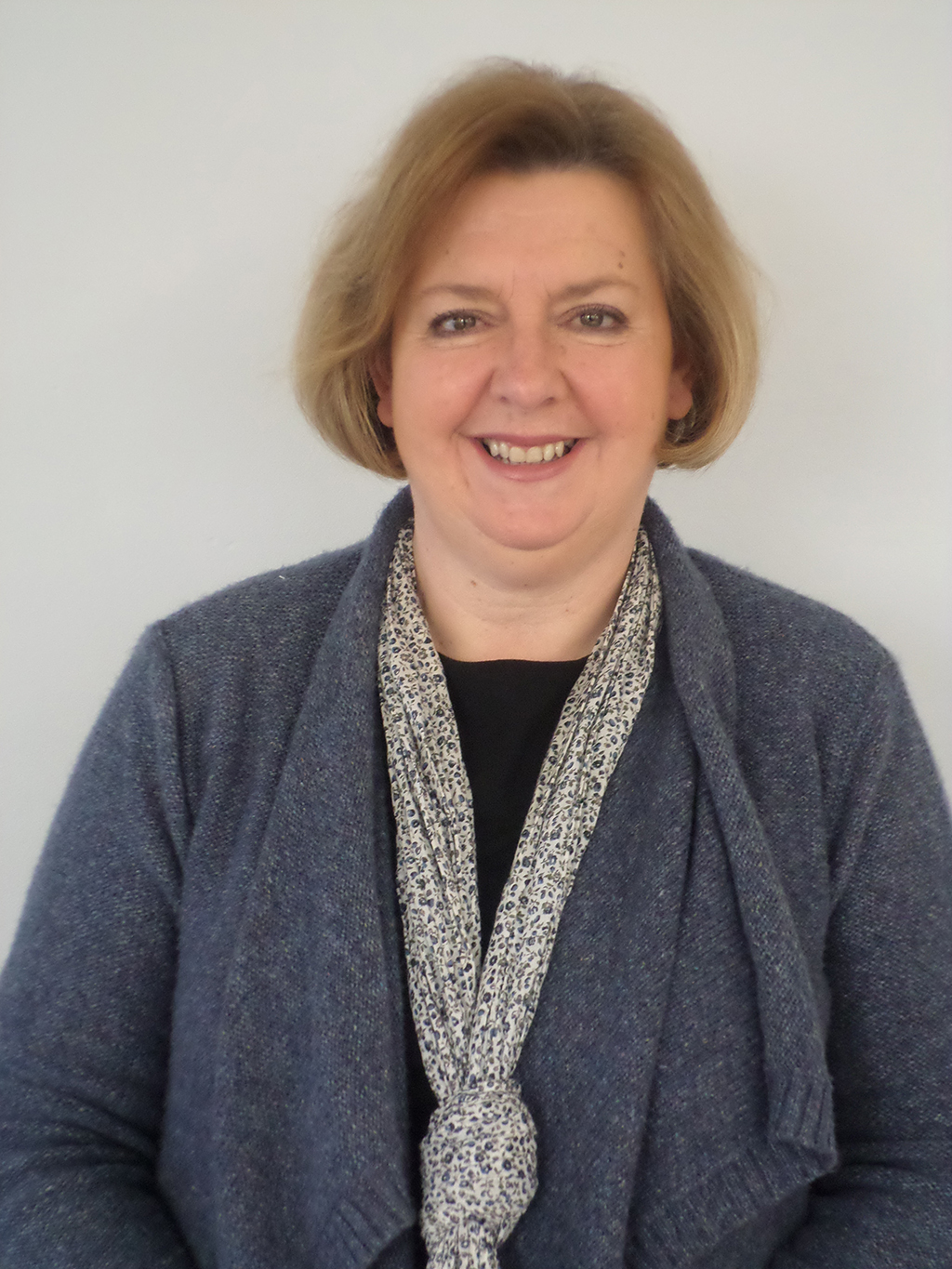 Pam Teasdale
Director
Pam started the business along with Colin in 1993, fitting in anything she could do to help Colin in and around being a full-time Chiropodist. Now, today at Lead Hill you will find Pam overseeing matters, constantly with her head in bookwork...teaching Robert everything she knows! Outside of her time at work Pam enjoys cooking, handicrafts, holidays in Northumberland and passionately supports Sunderland Football Club.
×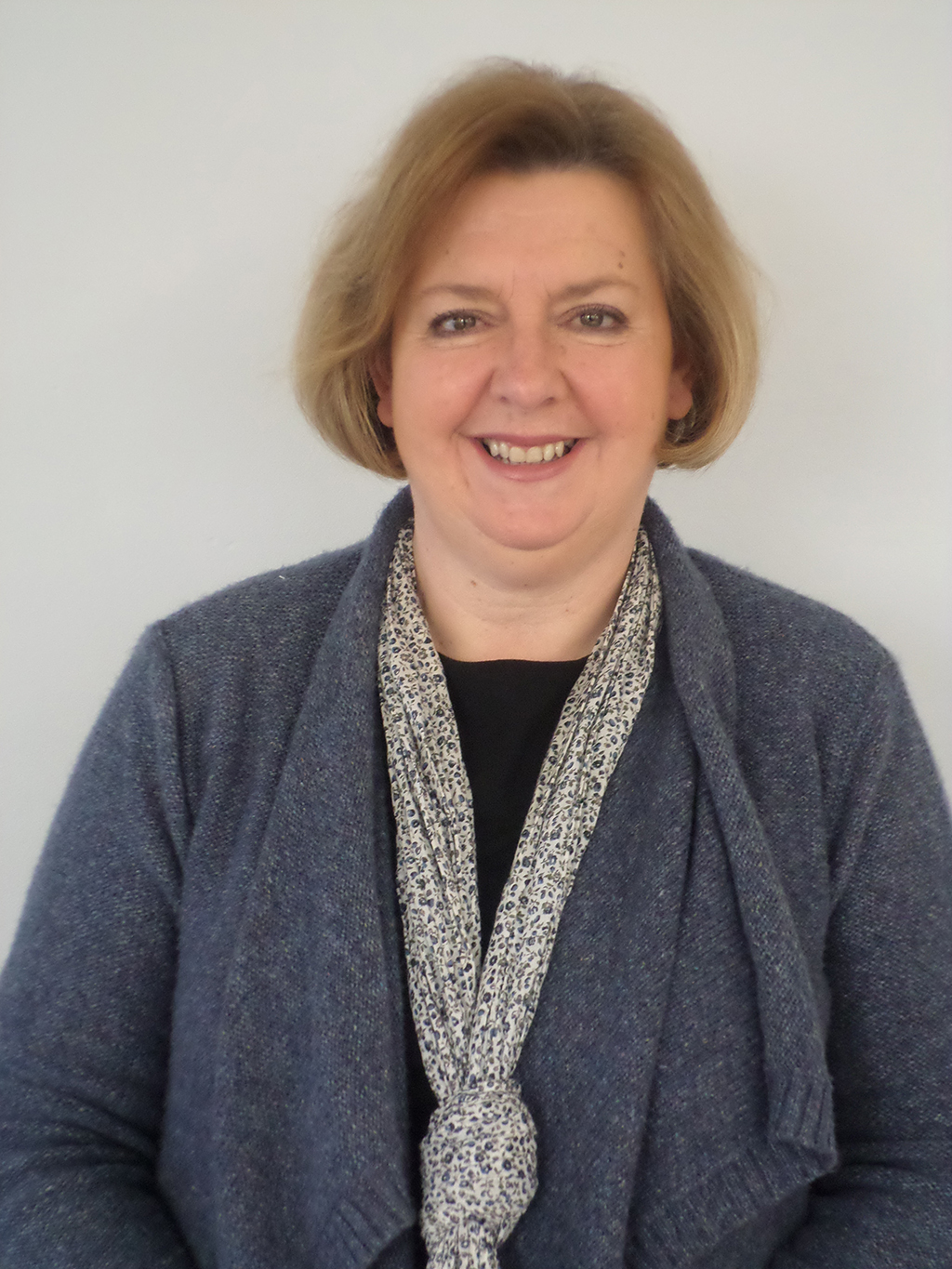 Pam TeasdaleDirector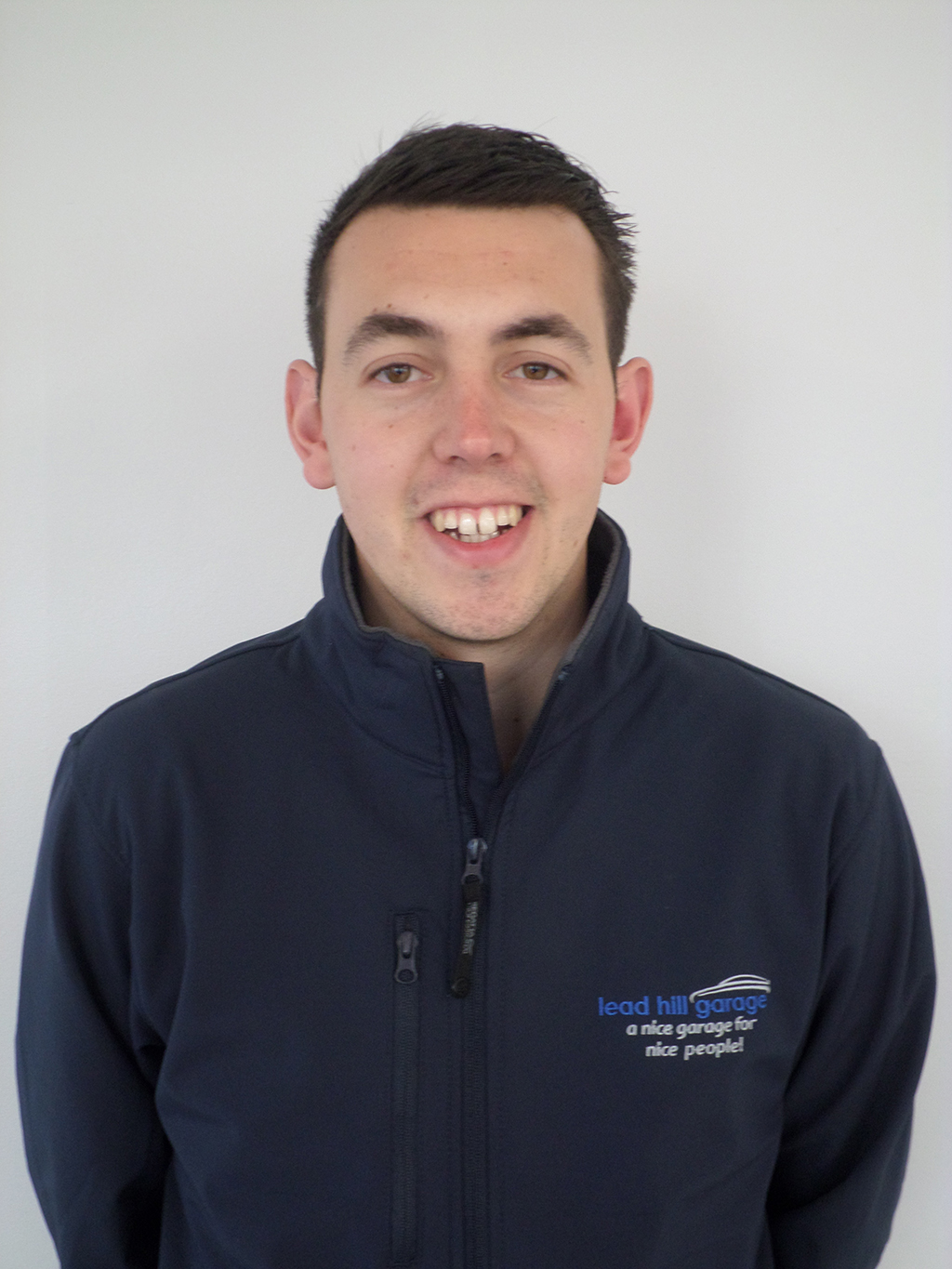 Robert Teasdale
Director
Some may say Robert became a full time member of staff in 2012, joining immediately after graduating from the University of Sunderland with first class honours in Business and Marketing Management. However, many customers remember Robert being there from day one at three years of age with his dad, Colin, in the workshop building. Away from his desk in the showroom, Robert enjoys playing and watching golf, following Sunderland Football Club and being in his garden in the better weather.
×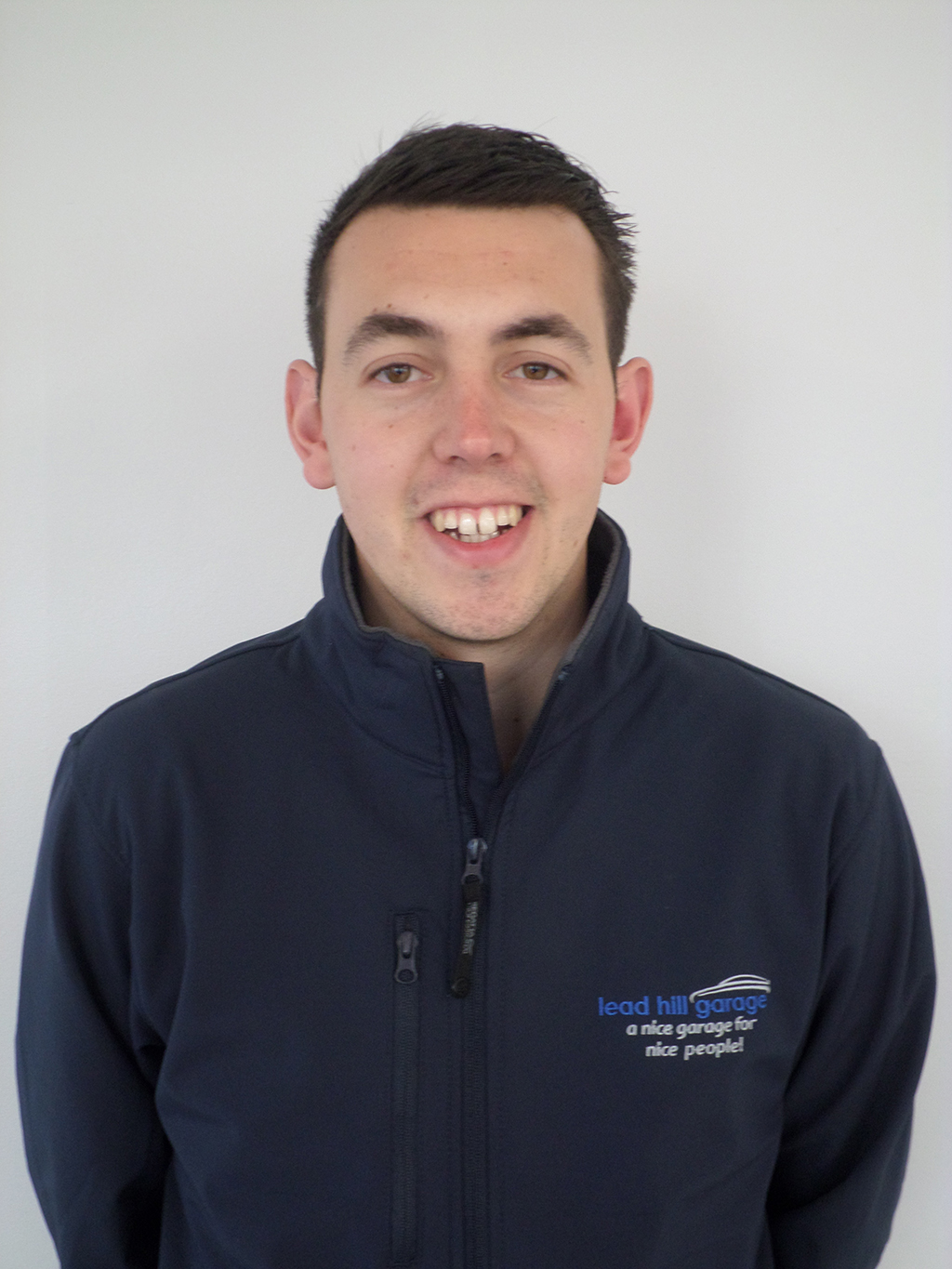 Robert TeasdaleDirector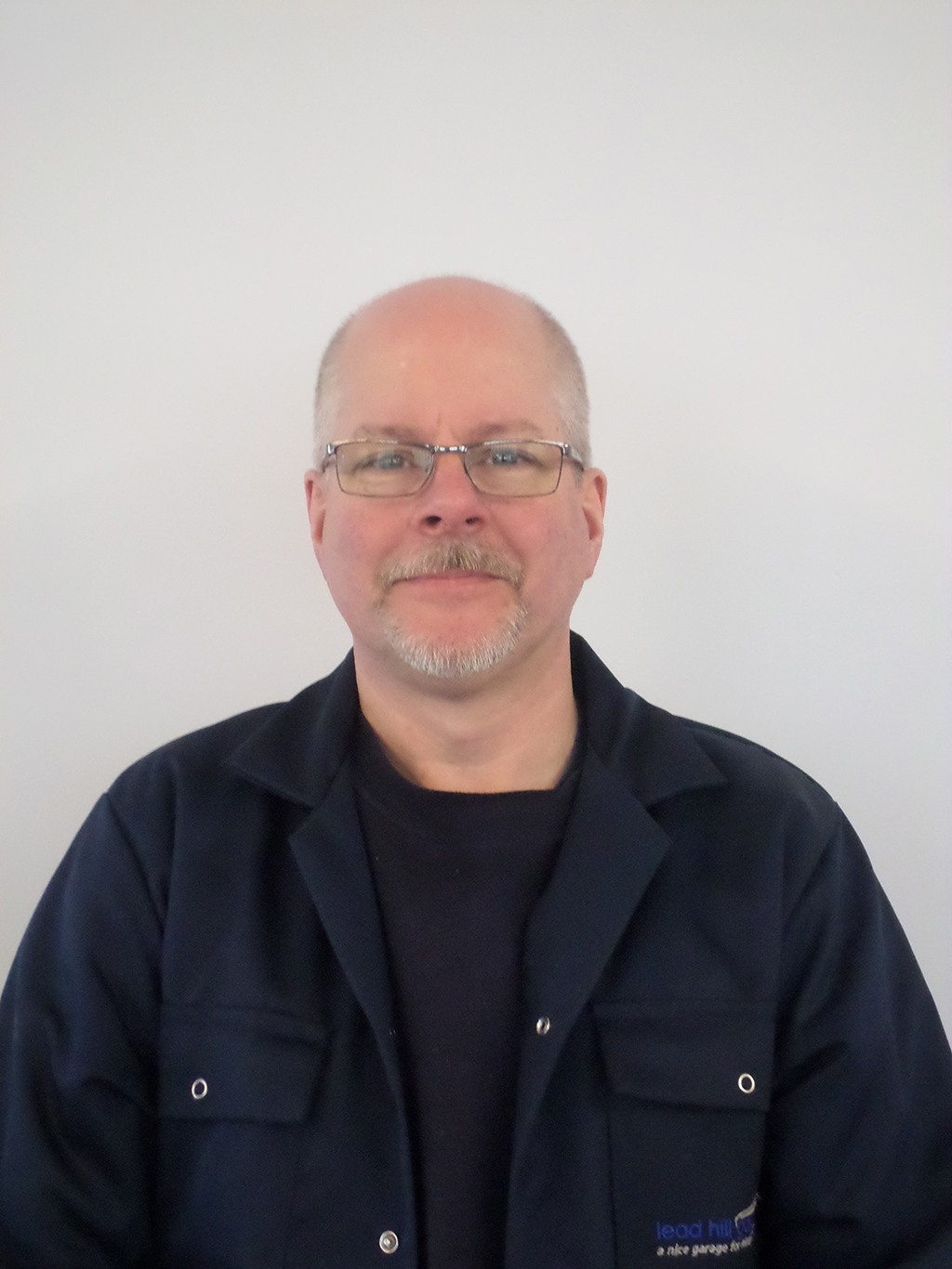 Alan Fitton
Service & Maintenance Technician
Alan joined Lead Hill Garage in 1997 from a main franchised dealer, becoming Colin's first member of staff...which made the workshop less lonely for him! To this current day, Alan is still in the same role carrying out servicing and repairs to vehicles that come through the door. Outside of work he enjoys various forms of motorsport and likes dogs.
×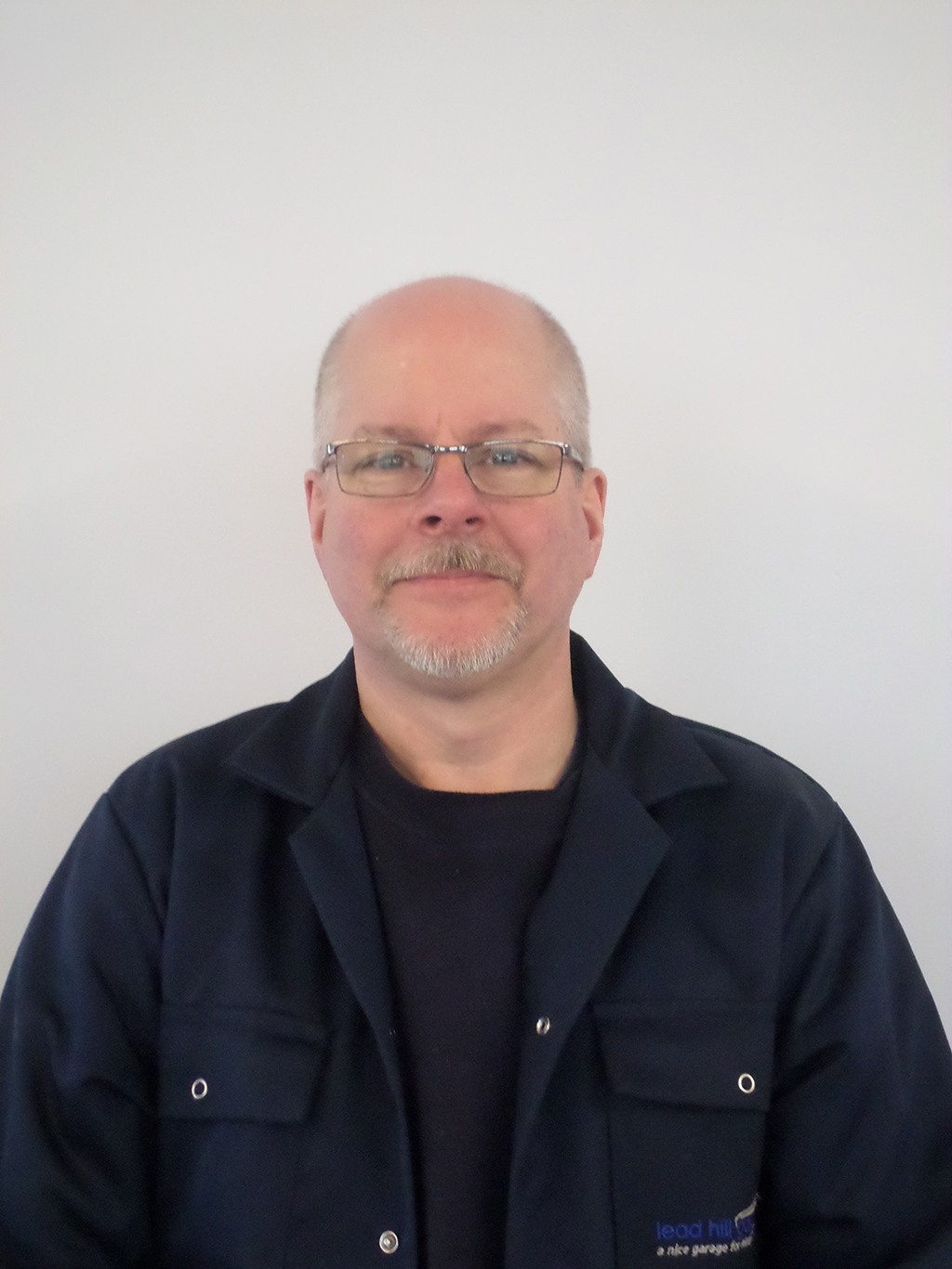 Alan FittonService & Maintenance Technician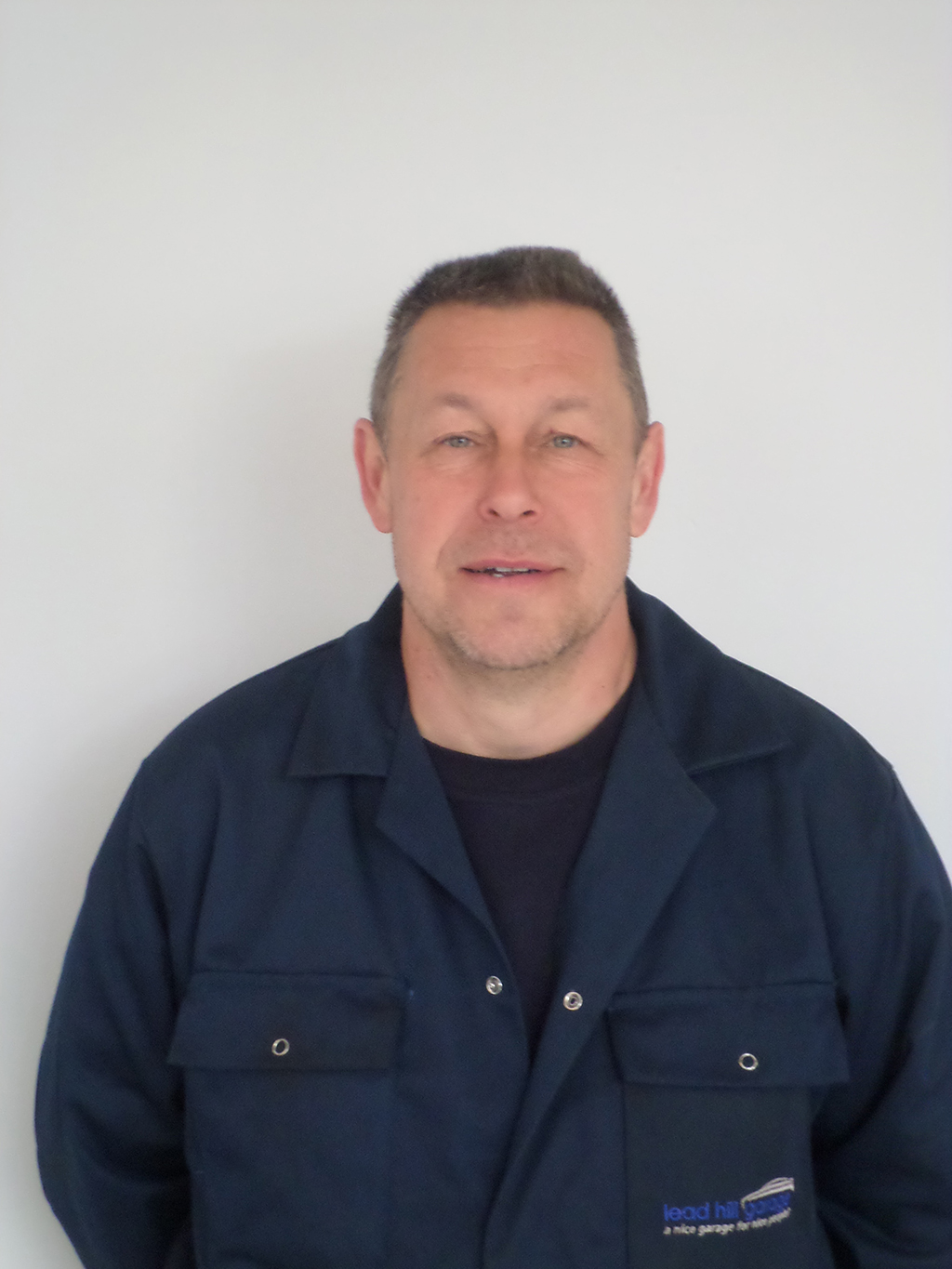 Paul Knight
Service & Maintenance Technician
Paul joined the growing service departments' team in 2001. Paul came direct from a local Vauxhall dealer as a factory trained technician, complementing Colin's main specialist subject area. Outside of work Paul keeps himself exceptionally busy with various DIY projects and also enjoys his motorsport too and target shooting.
×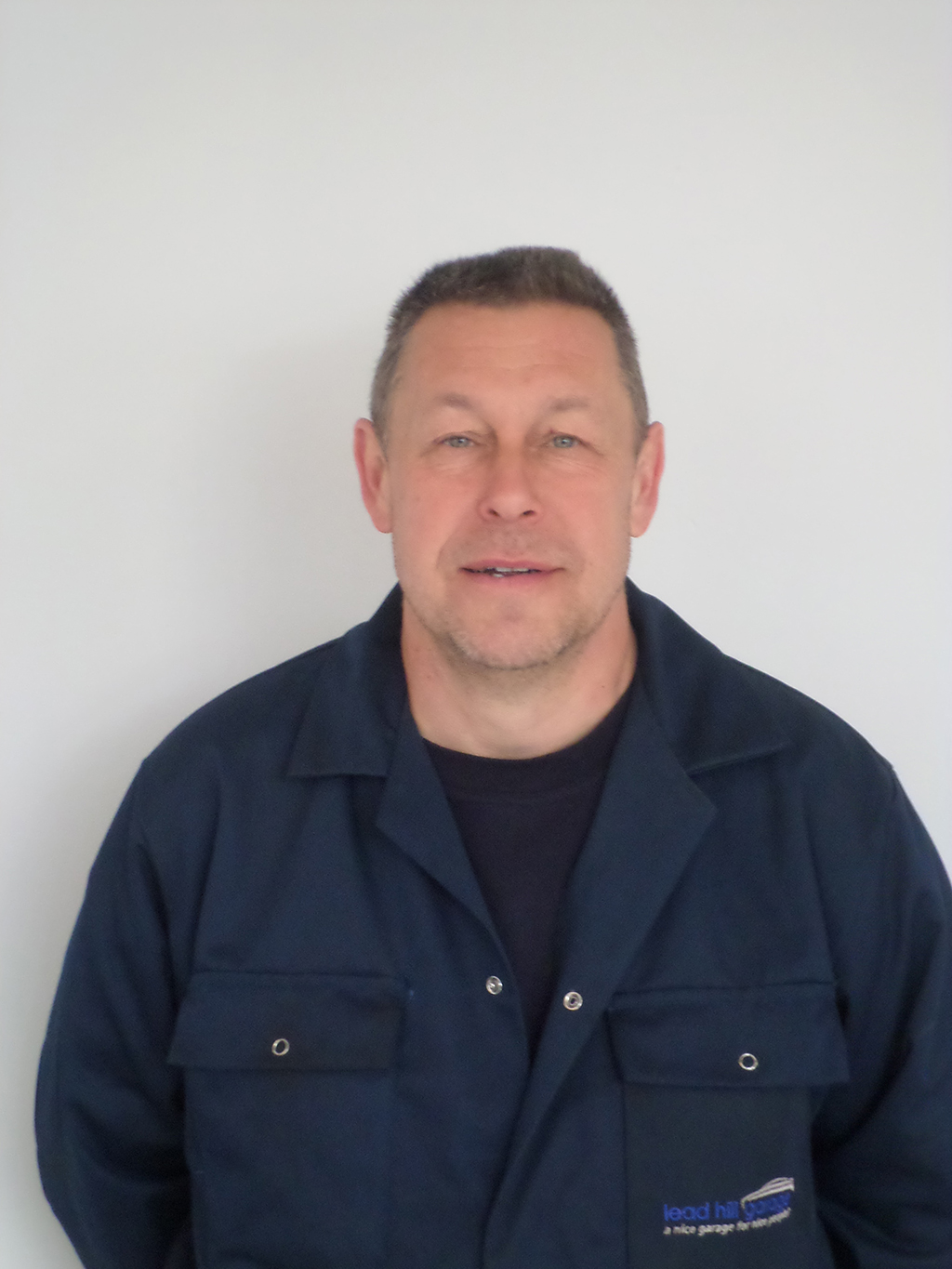 Paul KnightService & Maintenance Technician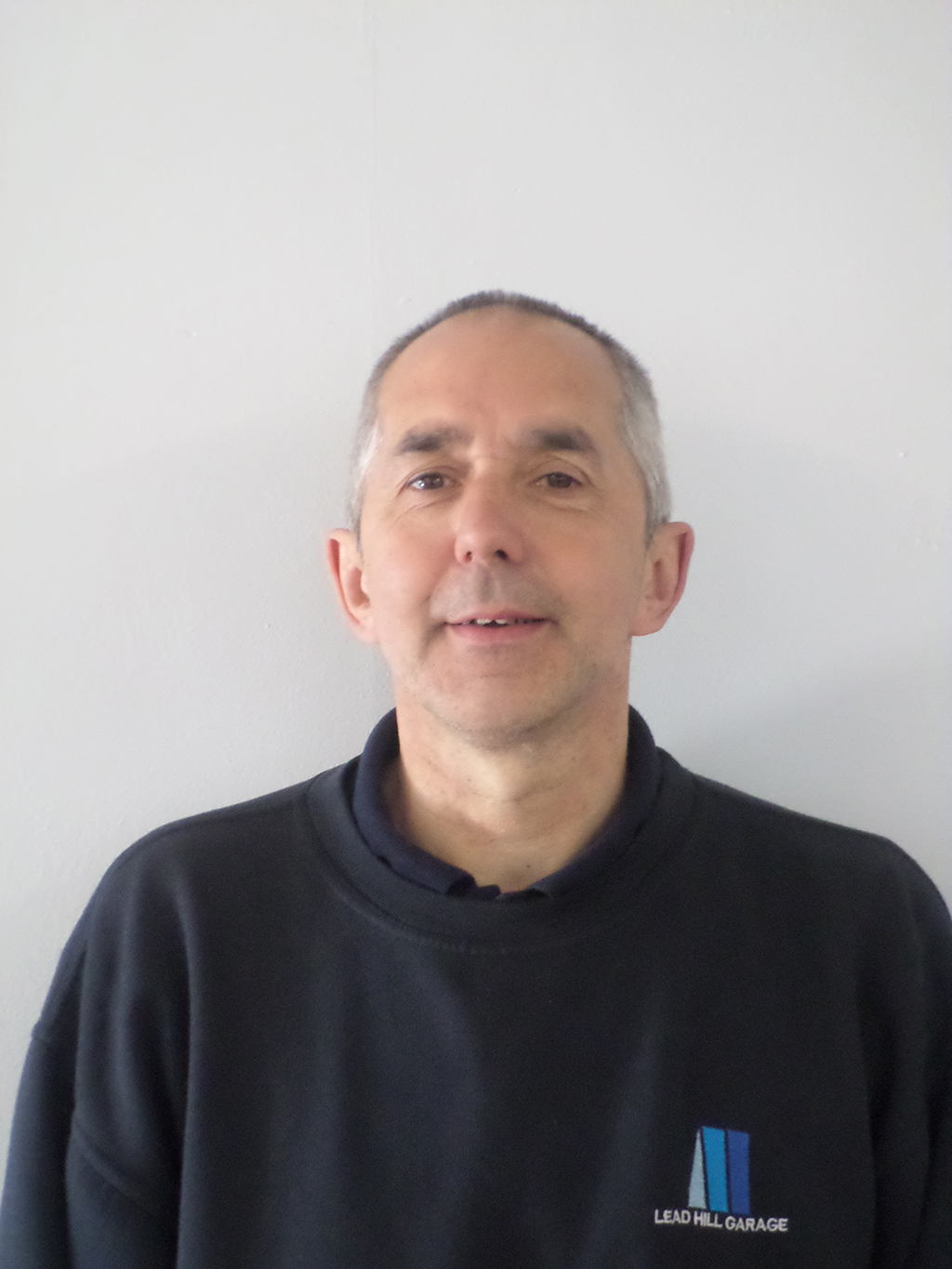 Martyn Bonner
Valeting & Body Repair Technician
Martyn has been manning our Valeting Bay and Body Repair Centre since 2002, lovingly working on customers vehicles' and carefully preparing and detailing our sales vehicles. Outside of working hours Martyn enjoys Flyball – a sport for dogs which takes Martyn to Crufts; he is also a keen football fanatic, following Chelsea in particular.
×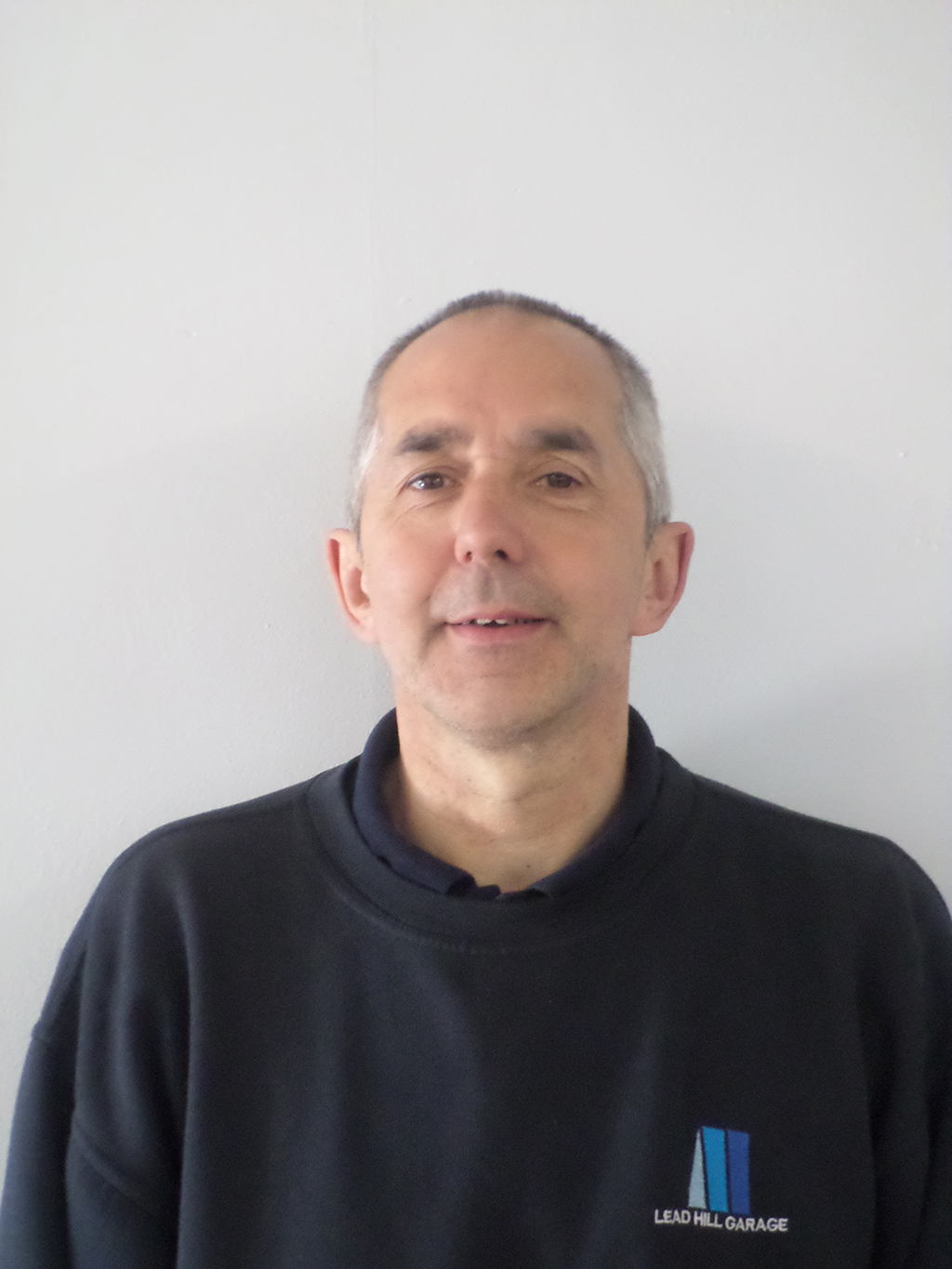 Martyn BonnerValeting & Body Repair Technician